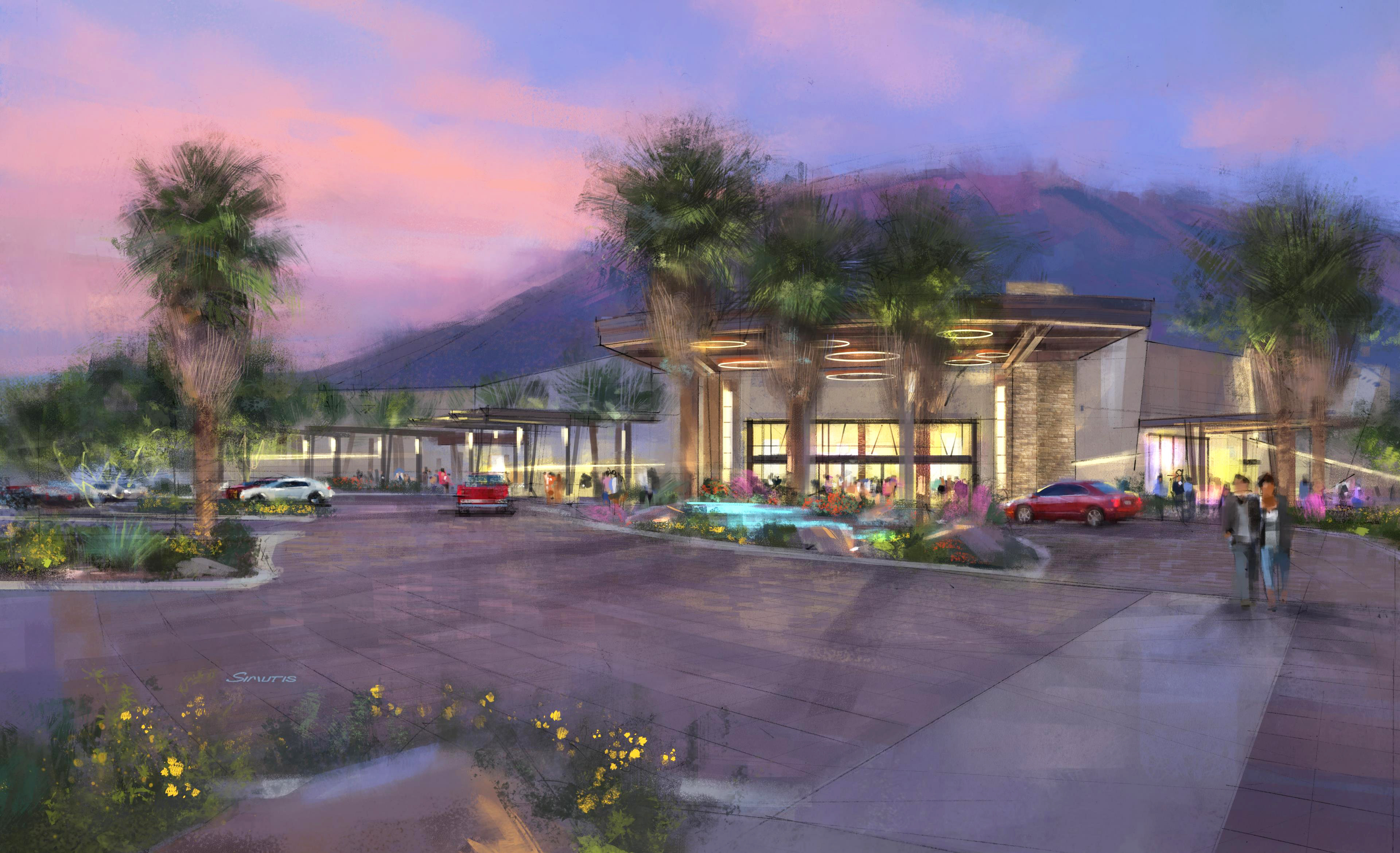 Agua Caliente plans to open third casino in Cathedral City
The Agua Caliente Band of Cahuilla Indians is planning to build a new entertainment and gaming district on about 13 acres in the heart of downtown Cathedral City. A date for the groundbreaking or opening has not been set for the project pending approval from the Bureau of Indian Affairs to put the property federal trust status. "This is about making a large-scale investment in Cathedral City," Agua Caliente Tribal Chairman Jeff L. Grubbe said. "The future development will create jobs, revitalize an undeveloped downtown property and support Cathedral City's economic development efforts. In addition, we have the honor of working with Cathedral City to relocate and build a new fire station that will allow fire fighters to serve city residents from a brand new state-of-the-art facility and a more desirable location."
The Tribe contributed $5.5 million to the City Urban Revitalization Corporation for the purpose of relocating and constructing the new city fire station, which current sits on the site. In total, the Tribe's development area includes about 13 acres at the northwest corner of Date Palm Drive and East Palm Canyon Drive in Cathedral City. The Tribe plans to create a master plan for a new mixed-use entertainment and gaming district, which is allowable and contemplated by the Tribe's recent gaming compact signed by Governor Jerry Brown that took effect on Oct. 31, 2016.
Cathedral City and the Agua Caliente Band of Cahuilla Indians have been partners over the years on major infrastructure improvement projects for Ramon Road and Vista Chino Drive as well as partners in purchasing lifesaving equipment for our fire and police departments. The two governments come together once more to enhance the city's public safety capabilities with the construction of a new south city fire station. The major project will serve as a vital anchor in moving downtown Cathedral City into an entertainment district destined for residents and visitors alike. For more information visit: http://www.cathedralcitycasino.com.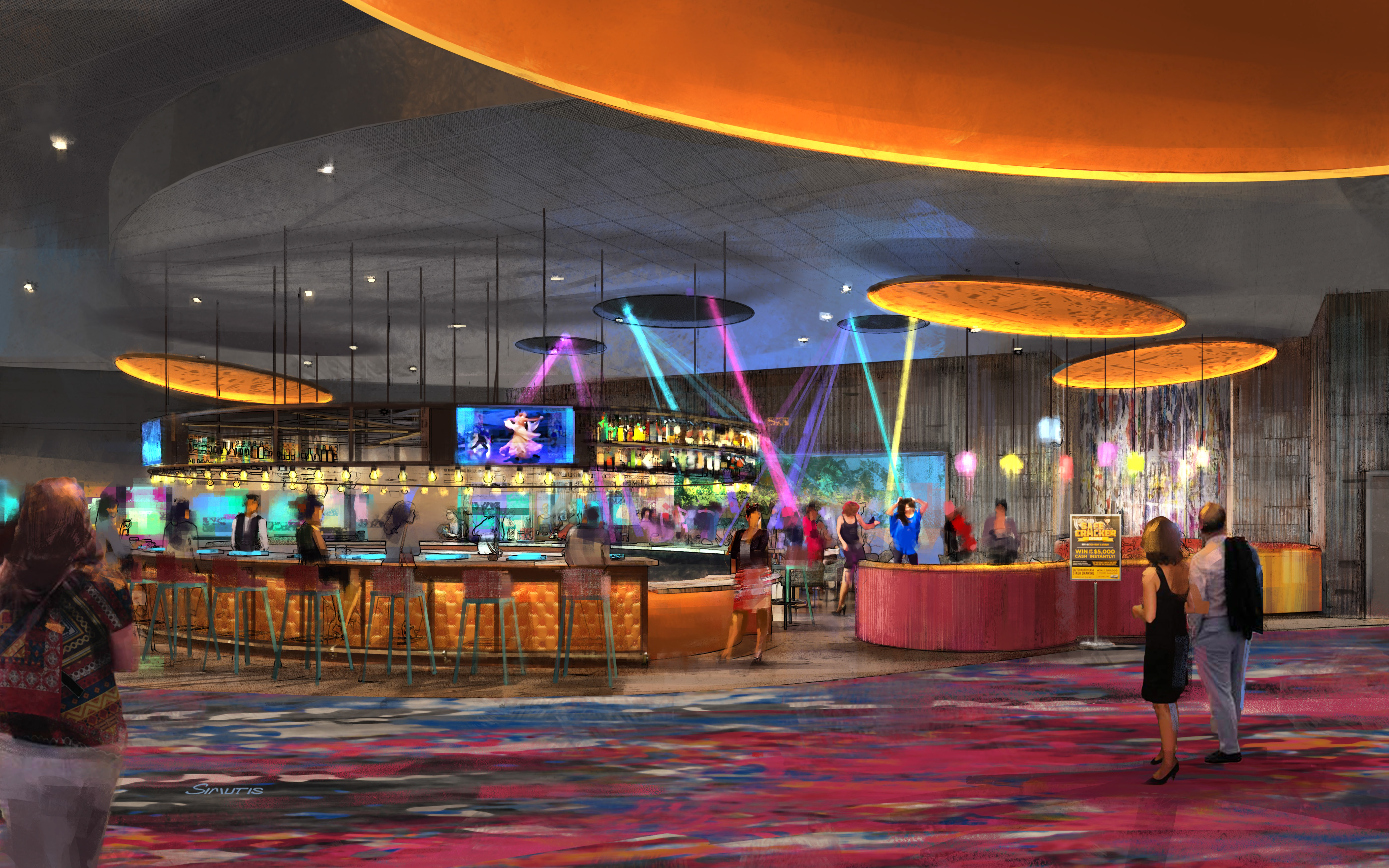 info@VisionAguaCaliente.com
1.844.77A.CBCI